ON-DEMAND WEBINAR
Why is the Cybersecurity Industry Failing Its' Customers?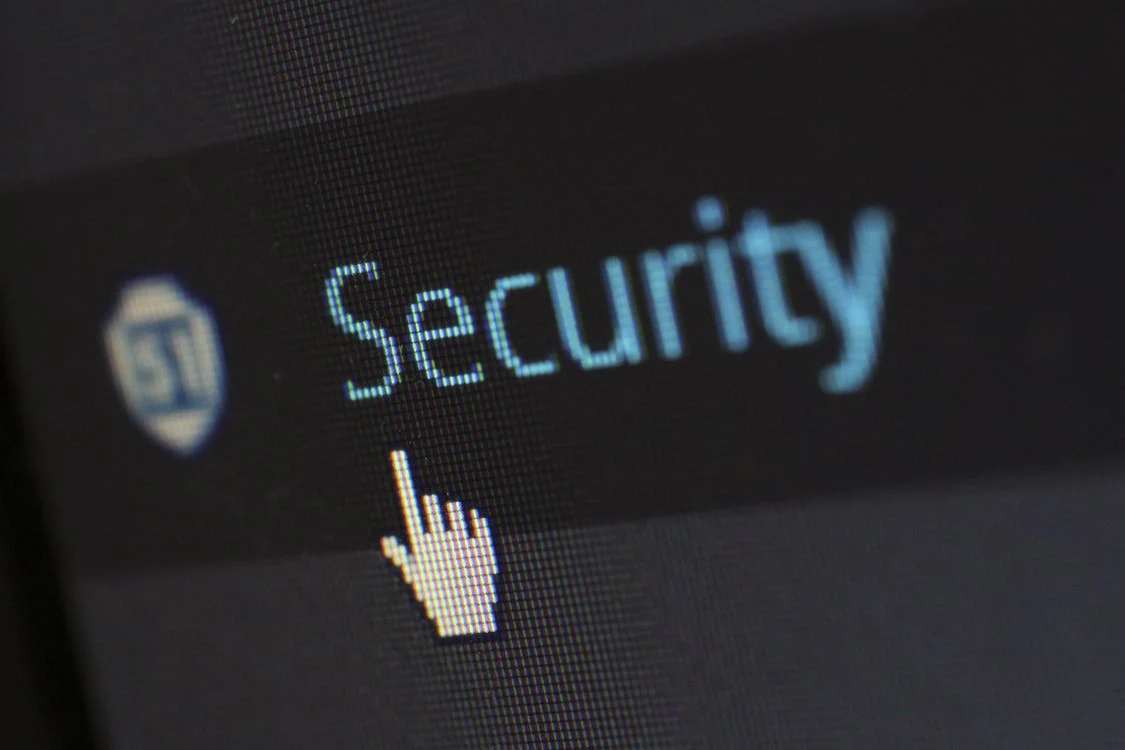 What Will You Learn?
Most security leaders believe their organization is falling short when it comes to addressing cyber risk. Modern cyber crime has placed US businesses on high alert for - and it's businesses of all sizes that are being targeted.
Join NeGain's Director of Security, Scott Logan, and Arctic Wolf's Account Representative, Mike Sonnek, as they discuss:
The state of cyber risk in 2022
Fundamental cybersecurity challenges facing businesses and IT teams
Limitations of cybersecurity tools
Opportunities to "level up" cybersecurity practices
Frequently asked questions around cyber risks and cyber crime

And more!