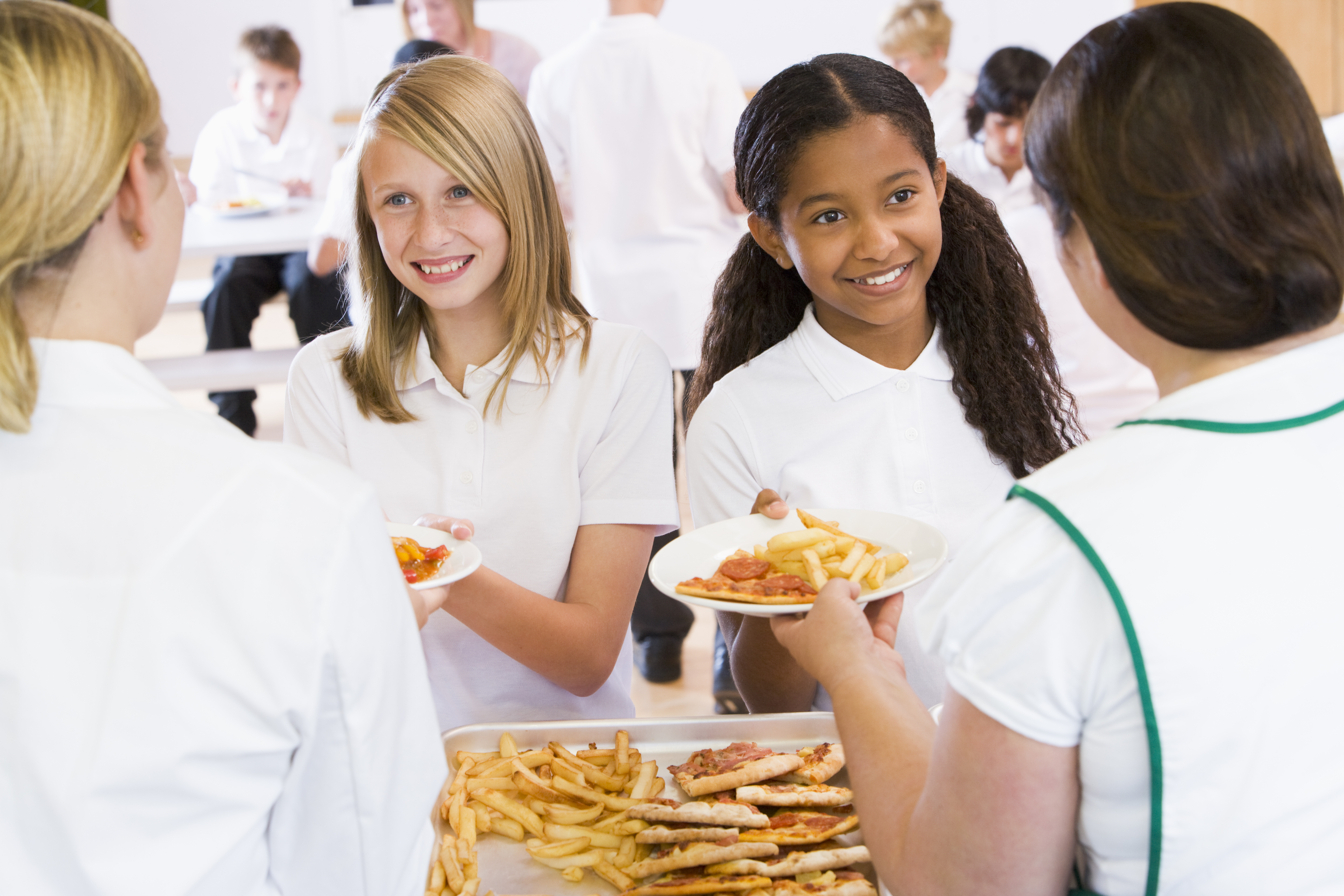 CASE STUDY
Best-in-Class IT Services for 300+ Geographically Dispersed Employees
Learn how Managed Services Solved the Challenges of Effectively Servicing a Large Workforce of Remote Employees
For executives not in the technology business, IT can seem like a black hole of escalating and often uncontrollable expenses that is impossible to measure the return on their investment. Executives simply want IT to work and help drive the growth of their business.

Discover a better way to:

Efficiently provide IT services to your remote workforce
Economically assure remote worker productivity
Monitor and control support & operations costs
Free up in-house IT resources to work on business critical projects
A proactive, cost-effective and predicable approach to technology management will drive your business growth.
"I really appreciate NetGain's managed services, because I do not have to worry about IT. The services are easy to budget and plan, so I can focus on growing our core business."

- Craig Cohen, Executive Vice President at OPAA! Food Management