ON-DEMAND WEBINAR
Securing Your Business Data with Hewlett Packard Enterprise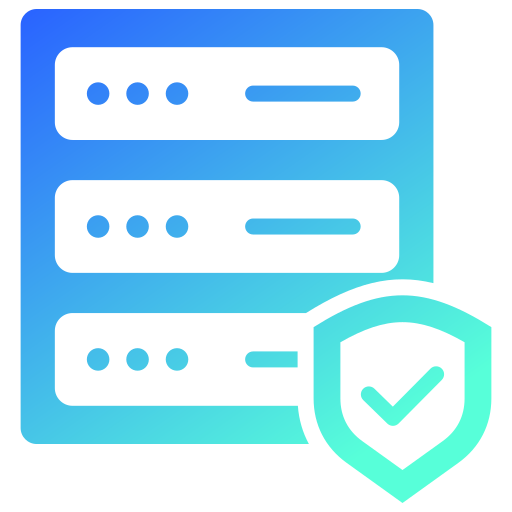 What Will You Learn?
According to Hewlett Packard Enterprise (HPE), the average cost of a data breach is over $4M dollars. With cybercrime extending out of huge enterprises and into the small and medium business space, it has become a large part of IT budgets.

Your defense can't just rely on software and services. Hardware—like HPE's servers—is a critical part of your defense posture.

In this webinar, Allen Whipple of Hewlett Packard Enterprise's North American Server Security Group discusses how HPE is tackling cybercrime from the front lines.

Learn more about:
What a zero-trust cybersecurity plan is, and why you should implement one.
The worldwide growth of cybercrime.
How physically tampering with servers can endanger your business' data.
And much more!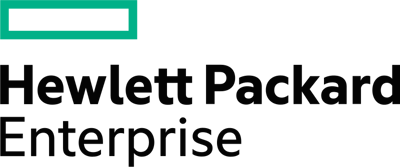 How Can We Solve Your Cybersecurity Needs?
Contact us below to discuss your organization's security posture.