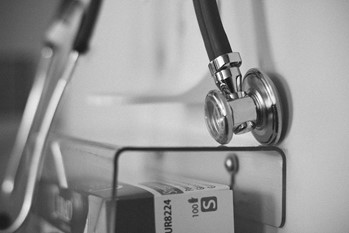 CASE STUDY
Managed Services Comes to the Rescue for Medical Management Organization
Learn how Managed IT Services Saved Medical Organization from Stress and Financial Loss
For essential organizations like those in the medical community, downtime is more than an annoyance - it's a crisis. Merrick Management experience data loss that severely impacted their business, and they knew it could not happen again.
Learn how managed IT services gave Merick the following benefits:
Expert technology guidance

A simple, effective solution for data storage and backup following issues

Peace of mind that proactive planning and a large team of experts will provide excellent service
With expert technology management and guidance, organizations can have peace of mind that their business can function to meet their needs.
""Technology is the backbone of our business, and NetGain does everything for us. Phone system, Visa card processing, new computers, help desk. NetGain Technologies is our IT officer."
-Kelly Ison, MHA, Partner at Merrick Management, Inc.