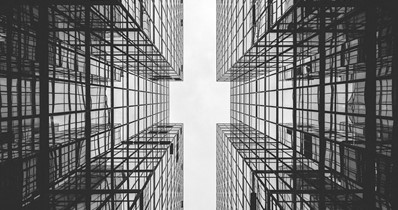 CASE STUDY
Managed IT Services Partnership Delivers Ongoing Technology Strategy to Meet Business Goals

Learn How Managed IT Services Delivers Guidance and A Technology Roadmap That Gives A Strategic Competitive Advantage
Finding an IT partner who can understand business goals and integrate them into the constantly evolving technology landscape can often be a challenge.

Discover how Mackey Mitchell Architects benefits from a high value managed IT services partnership that includes:
Offloading the daily burden of technology support to an always accessible, scalable, & deep bench of technology experts

Strategic information technology guidance and planning to support business goals

Providing a broad range of technology expertise available to serve the business
A dedicated business-minded technical resource who develops, maintains, and executes a comprehensive technology strategy is an important aspect of IT management.

"NetGain invests the ongoing time and effort to understand and assess our unique business requirements. This helps us evaluate the benefits of evolving technology to achieve our business goals."
-Tom Peterson, Principal at Mackey Mitchell