ON-DEMAND WEBINAR
A Day on the Cybersecurity Service Desk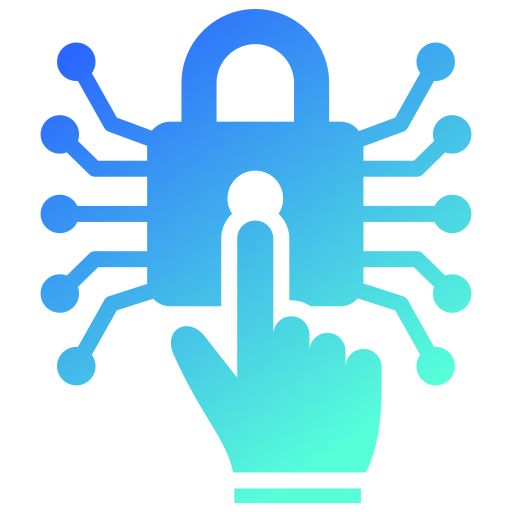 What Will You Learn?
According to IBM, the average cost of a single breached record is $164. As cybercrime approaches nearly $10 trillion dollars in damage, cybersecurity should be a top-of-mind concern.

A managed security service provider (MSSP) with a dedicated cybersecurity team can make sure you have the best defensive posture available.

In this webinar, NetGain's Technical Director of Security and a cybersecurity technician on the frontlines of cybercrime give you a look behind the security desk.

Learn more about:
The differences between a cybersecurity service desk and an IT end-user help desk
Why SMBs should care about cybersecurity
How a security tech handles sign-on attempts from a suspicious country
And much more!
How Can We Solve Your Cybersecurity Needs?
Contact us below to discuss your organization's security posture.