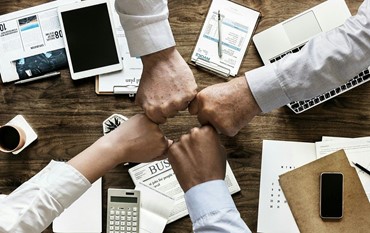 CASE STUDY
Managed IT Services Provider Supports Local Bank's Technology Needs
Learn how Managed Services Helped Course-Correct a Bank's Heavy IT Burden
Financial organizations have a vast array of technology requirements. As such, they can become a heavy burden if not managed properly.
Managed services allowed this bank to:
Save on IT costs
Access a high level of technology expertise
Improve disaster recovery planning
A proactive, cost-effective and predicable approach to technology management will drive your business growth.
"Because of this technology, frankly, I have a better comfort level with our being able to serve our customers."

- Bill Fallon, Board Member at Banker's Bank of KY